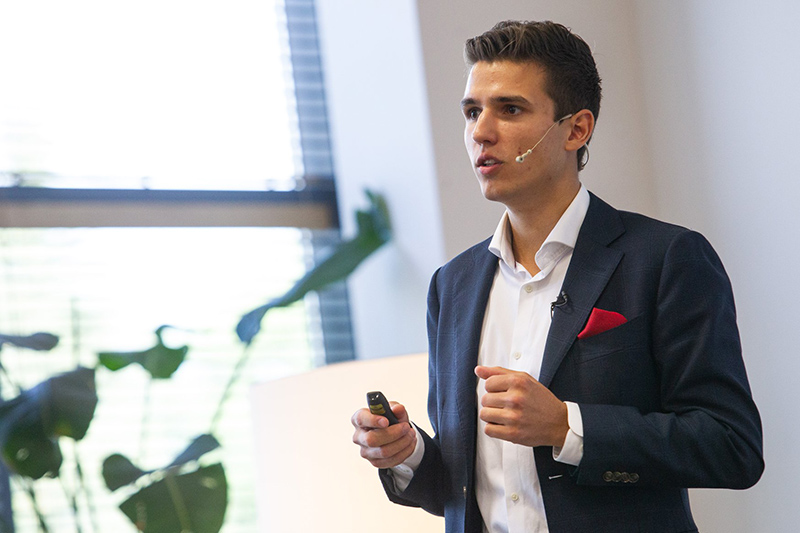 Klaidas Šiuipys
About me
Klaidas is an Amazon seller and Amazon SEO professional, in the business since 2015, who works with hundreds of products and dozens of accounts. He is also a trainer, consultant and frequent speaker known for closely tracking how Amazon platforms are constantly evolving and how to adapt to take advantage of any changes. Active participation in FBA and other Amazon-related events, at times as a local moderator, is one of the ways he continually hones his knowledge and insights.
He is the founder of Shayz Consulting, which supports sellers on Amazon from A to Z: with training and strategic advice as well as the actual legwork needed to create and optimize product pages and ads, manage accounts, solve issues with seller support, arrange text, design and photo work, and more. The company's motto, and Klaidas's too, is "Amazon stress-free and profitably".
Sometimes selling on Amazon might seem complicated but we are here to help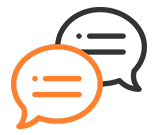 Consultations
We consult and help solve various problems that might be faced while selling on Amazon. Do you want to learn how to manage your Amazon account yourself? Or maybe you wish to gain knowledge about Amazon PPC ins and outs? We are here to help!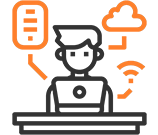 Account administration
We will manage your Amazon account for you, solve any problems that get in the way, upload your products, manage advertisement, track profits, and increase sales using our knowledge and experience that have been gained throughout the years.